This Membership is for you if you are
An Artist, Creative, or Multi-passionate seeking...
Emotional, energetic, and mindset shifts to help you enhance your career, make an impact, and share your unique gifts to better our world.
The Align & Shine Membership feels
Loving, supportive, nurturing, warm, rich, inspirational, awakening, magical
It's a steady drumbeat of love, healing, guidance, and illumination in your life
---
"During the time of working with Rachael I was cast in 2 shows, I booked a commercial, I got a callback, chemistry read, and was cast in a short film!"
Maggie- Actor, Singer, Yoga Teacher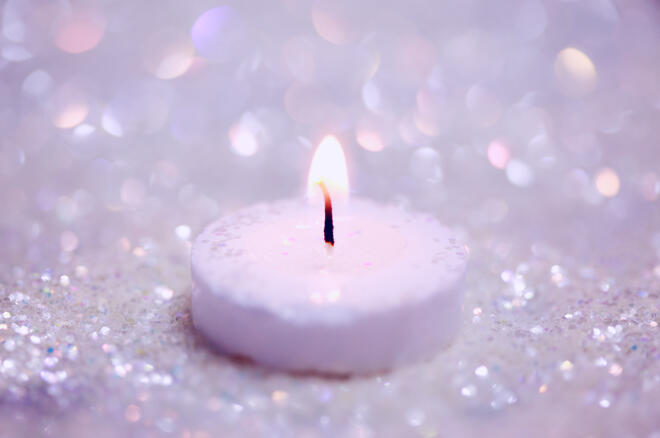 The Align & Shine Membership will help you:
Build confidence & courage to pursue your wildest dreams

Enhance & expand your creative career

Let go of unhealthy thought patterns

Learn to trust yourself & the Universe

Amplify your voice, visibility & impact

Radiate your gifts & talents

And so much more...
Align & Shine Membership includes
Monthly Membership Meetings
We meet each month via Zoom video conference. These 90 minute interactive healing & coaching calls may include:
Transformational mindset shifts

Reiki energy healing

Guided meditation

Divine Guidance

Angel cards

Coaching
Members' Vault
Our Members' Vault gives you anytime access to additional healing tools including:
Over a year of Align & Shine Membership Meetings covering topics like creativity, navigating life as a multi-passionate, releasing the identities that are holding you back, creating space for you creative career, and more

Ambitious Artist Affirmations

Chakra Balancing Exercises

Guided Meditations

Mindset Resets

And more...
Additional Membership Perks
You will also receive:
Access to book personalized Angel Guidance with Rachael...this is only available to Align & Shine Members!

Access to our members only Facebook group

Replays of every meeting to revisit anytime

Opportunity to submit questions beforehand even if you can't attend a meeting live

Connection with fellow ambitious, powerful, brilliant artists, creatives & multi-passionates!
---
"I have a place to come & unpack the bigger things that are floating underneath the surface...So a lot of things even physically in my life shifted- new job, new car, new relationships- in a very easy way. Reiki touches every area of my life...reiki has helped me feel more alignment in every way."
Karina- Multi-passionate Artist
Align & Shine Membership
Monthly meetings are scheduled for the 1st Sunday of each month
4:30pmPST/7:30pmEST
Remain in the membership for any amount of time that you would like.
I recommend at least a year to allow for the ongoing experience of growth and expansion.
Your Investment
$100/month
Ready to join?
---
"Rachael has Changed. My. Life. For the good, for the better, and forever."
Morgan- Therapist & Artist
Get to know your Guide
Rachael is a Certified Reiki Practitioner, Life Guide, and Spiritual Teacher who specializes in helping ambitious artists, creatives, and multi-passionates to level-up their lives and careers by learning to deeply love themselves, trust their intuition, and follow their unique paths.

Her client base includes Broadway stars, TV series regulars, celebrity make-up artists, high-profile event planners, top-tier coaches, therapists, yoga teachers, and more.

She believes that self-love and developing an intimate relationship with your intuition are key components to living a happy, healthy, and fulfilling life.

Rachael is also an artist who believes in the powerful intersection of mindfulness and creativity. She is an actress and singer who originated a role on Broadway, has performed on the Tonight Show with Jimmy Fallon, and can be seen on the Netflix sitcom Family Reunion.

In her eyes, art and healing go hand in hand, and she's grateful to be following the path of her dreams, all the while helping people around the world to follow their own!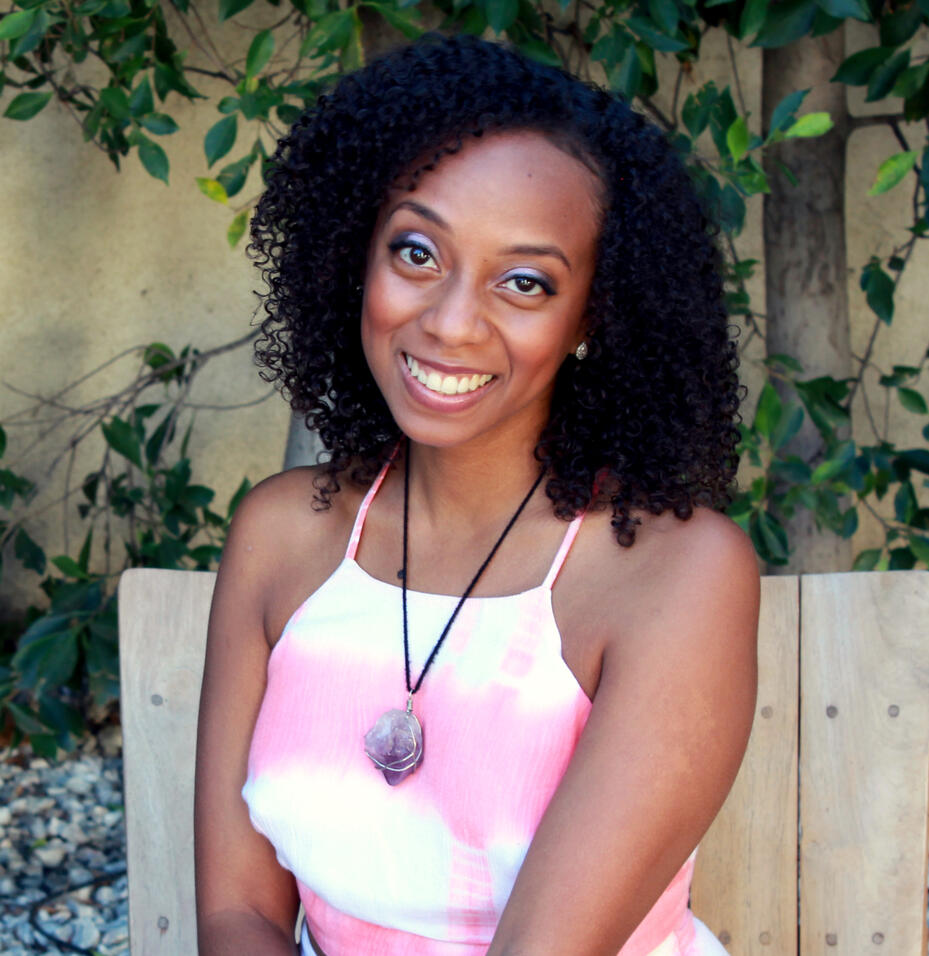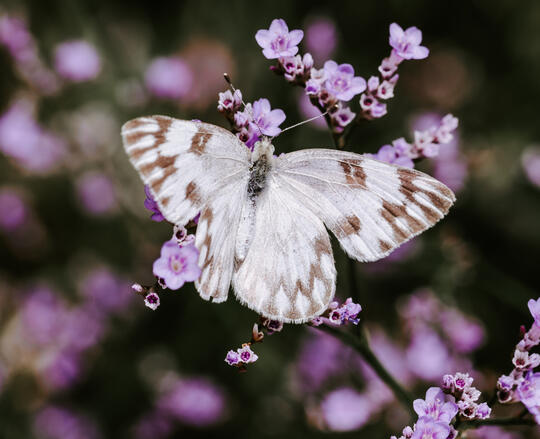 Client Love
"If you feel stuck, uninspired, pain I would HIGHLY suggest looking into this...

Rachael is a bundle of joy, and her ability to heal any hurt (physical, emotional or both) is unlike anything I've ever experienced.

I cannot recommend this program enough."
Maggie- Actor, Singer, Yoga Teacher
---
"Thank GOD for Rachael Ferrera, an unparalleled healer!...

[Rachael] has an uncanny ability to translate your body's messages. This learning transformed how I've run my business ever since.

Rachael's reiki was and is one of the most powerful mind-body tools I've ever experienced.  It is SO powerful and I highly recommend working with her."
Alionka- Life & Success Coach
---
"[Rachael] is open and adaptable to all needs and experiences. Never have I felt more safe to express my needs/fears/desires with such clarity. 

These sessions are also met with a sense of humor and joy, which I believe attributed to many breakthroughs."
Katie- Actor, Business Owner, Content Creator
---
"You've literally helped pushed my career forward. You helped me envision some of my goals and dreams, and they actually came into fruition.

You helped me discover the importance of breath and taking time to myself.

By practicing with you, I've developed the skills I've needed to keep moving and [to be] more in tune with my body and heart. "
Jessie- Broadway Actress & Singer
For my fellow introverts
Please note that all sales are final and non-refundable.